Online Learning is an ideal option to gear your career goals from your comfort zone without putting your future on hold. With Online learning growing as a popular choice since the past decade, JAIN (Deemed-to-be University) is running an extra mile to launch JAIN Online to make education accessible to all. Fusing competent academic experts and digital innovators, JAIN Online seeks to make individuals gain global insights to challenge real-world.
JAIN Online points you towards new horizons and fresh pathways bringing to form a new line of courses that is industry-relevant with futuristic skill sets.
The University's dynamic culture has welcomed innovation, and its entrepreneurial mindset inspires staff, teachers, and students to challenge convention, initiate research, and consider novel teaching and learning techniques.
Location of Jain University Online
JAIN (Deemed-to-be University), known as Jain University, is a private deemed-to-be-university based in Bangalore, Karnataka, India. The campus is at the mid region of the city, which makes it very easily accessible. Due to its prime location students of Jain University can avail all the modern facilities. There are restaurants, parks, temple, movie theatre, and Bangalore Central Mall around the campus, which makes the location very demandable. 
It initially started as Sri Bhagawan Mahaveer Jain College and received the designation of "deemed-to-be university" in 2009. Jain University officially opened its off campus in Kochi, Kerala, in August 2019. 
Courses Offered at Jain University
List of Programs offered in Online Mode
Why Study at Jain University?
Jain online courses are created with consideration for the significance, worth and applicability of a subject or soft skill. We provide students with the tools they need to pursue their interests, develop to the fullest extent possible, and become productive members of society. Jain has been students' attraction due to factors like, Vibrant Campus Life, Highly Experienced Mentors and Academicians, Industry-Driven and Career-Focused Pedagogy, Best Campus Placement and Internship.
Career Advancement Services
The Career Advancement Services Team works tirelessly to connect our learners with the right job opportunities. With years of experience in training, networking, and human resource skills, the team finds exciting and challenging job opportunities for our learners in companies of repute through a structured framework.
Mentorship
According to India Today Nielsen Best Universities Survey, JAIN (Deemed-to-be University) is consistently ranked among the top Universities in India.
Existing Student Testimonial: Need to link it with our YouTube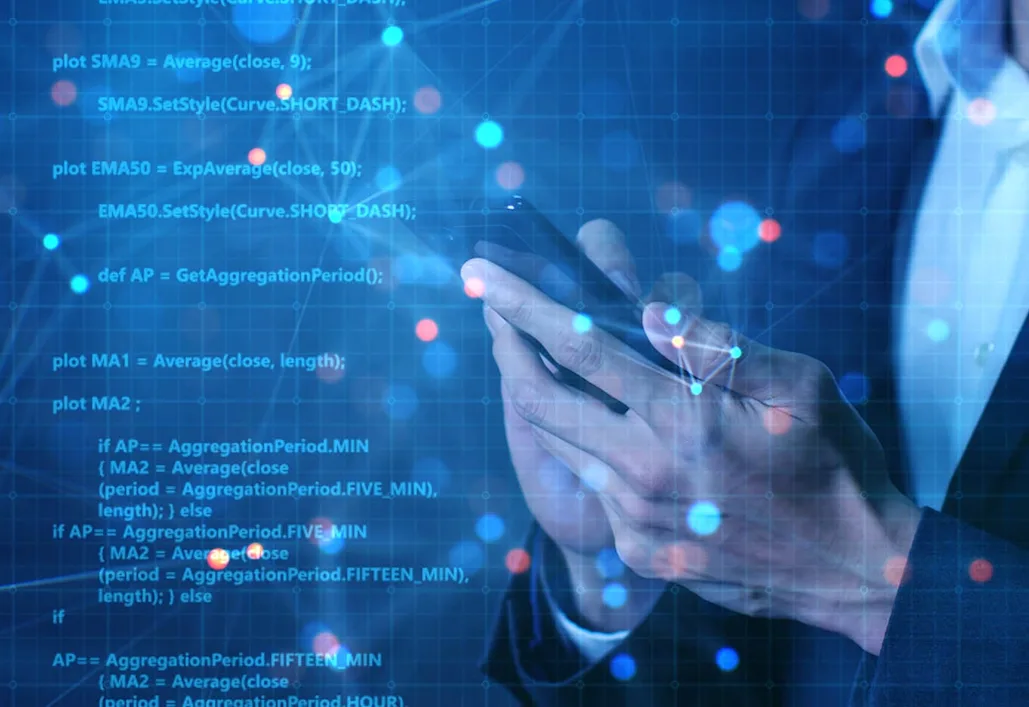 Why Jain University (Online) is suitable for Bangladeshi Students?
Jain University can be an ideal institute for the students from Bangladesh due to the following features.
JAIN (Deemed-to-be University) has partnered with a few leading organizations to create innovative content for niche specializations. Our partners are well established in the education sector and are known for their contribution in developing and delivering quality courseware.
A learner will get access to both hard and soft resources including sessions from a partner's pool of faculty and trainers. The comprehensive high-quality learning content provided by our knowledge partners will enable one to advance learning, knowledge and abilities and to be skilled in the chosen specialization.
JAIN (Deemed-to-be University) is a center for learning in every meaning of the term. It is one of the best universities in India and is regarded as a cerebral destination for students from all over the world, particularly Bengaluru, for its long history of fostering brilliance.