Czech Republic – At a Glance
| | |
| --- | --- |
| Capital: | Prague |
| Largest City: | Prague |
| Major Cities: | Brno |
| National Language: | Czech |
| Ethnic Group: | Czech |
| Religion: | Various |
| Area (KM): | 78,866 |
| Population (Million): | 10 million |
| Density (Per KM): | 134 |
| GDP (Billion Doller): | 432 billion |
| Currency: | Czech koruna |
| Time Zone (Like UTC +6:00): | 1 |
Czech Republic is a country in the center of Europe surrounded by Germany, Slovakia, Austria, and Poland. It has a huge mountain landscape with an area of over 78K square kilometers. Czech has a population of over 10 million.
The capital of Czech Republic is Prague; Big cities are Brno, Ostrava, Olomouc, and Pilsen. Czech Republic established itself as a developed country with a technologically advanced, high income, financially sound economy. It is considered a welfare state with a European social model, tuition-free university education. It is also ranked as the eleventh safest and most peaceful country in the world.
Situated in the heart of Europe it matches the quality of life and economic advantage with any other developed country in the world. As a part of the EU, it also receives all the EU benefits and perks. Students who receive any degree from any university in Czech Republic will receive the same value for their education as any other top-ranked university in Canada, UK or Australia.
Education System In Czech Republic
The education system in Czech Republic follows the same standard and level of quality as any other part of Europe which is considered to the best in the world. Czech Republic has some of the top-ranking university in the world which offers a verity of course in all major subjects.Whether it's for undergraduate, postgraduate or Ph.D. level there is an international level university in all major cities in Czech Republic.
In Czech Republic for both bachelor's and masters, the students from Bangladesh need a minimum mark of 60% to get the entrance. Although IELTS/TOEFL/PTE is not mandatory to take enroll in Czech Republic English proficiency is always asked for.
Faith Overseas encourages students to appear IELTS/TOEFL/PTE test.
Why Study In Czech Republic
Scholarships In Czech Republic
Universities in Czech Republic are providing scholarship opportunities for international students. Scholarships are very exciting and amazing. As well as Czech Republic university tuition fees are flexible than others.
Institutions in Czech Republic offer a scholarship for international students so that they can study there at a low cost. Czech Republic Government offers scholarships from its Foreign Development Assistance Program. These government scholarships support any students from developing countries, who would like to study at universities in the Czech Republic.
Why Czech Republic is good for Bangladeshi Students
Czech Republic is a wonderful place for Bangladeshi students to study. Low cost of living, low tuition fees, more relaxed immigration, and part or full-time work opportunity makes Czech Republic one of the most attractive destinations for Bangladeshi student for study.
The Czech Republic is an appealing choice for Bangladeshi students for several reasons. It provides high-quality education with numerous English-taught programs in diverse fields. The cost of living and tuition fees are relatively affordable compared to Western Europe. Czech universities have a strong reputation, and many offer scholarships for international students. The country's central European location allows for easy travel, and its rich cultural heritage provides a unique experience. With a safe and welcoming environment, innovative research opportunities, and a focus on academic excellence, the Czech Republic offers an ideal setting for Bangladeshi students seeking a quality education abroad.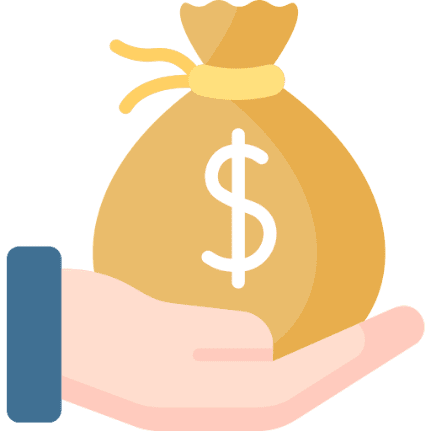 Institutes in Czech Republic