New Zealand – At a Glance
| | |
| --- | --- |
| Capital: | Wellington |
| Largest City: | Auckland |
| Major Cities: | Wellington, Auckland, Christchurch, Hamilton |
| National Language: | English |
| Ethnic Group: | European |
| Religion: | Various |
| Area (KM): | 268021 |
| Population (Million): | 5 m |
| Density (Per KM): | 18 |
| GDP (Billion Doller): | 199 billion |
| Currency: | New Zealand dollar |
| Time Zone (Like UTC +6:00): | 12 |
New Zealand is an island country; contains North Island, South Island and about 600 small islands. The total land area of New Zealand is about 268,000 km2 and a population of 4.9 million. The closest country of New Zealand is Australia about 2000 km west.
New Zealand is one of the last countries in the world to habitat by human thus gives the country an excellent natural beauty untouched by a human for centuries. New Zealand is one of the world's most beautiful countries by the landscape and a tourist hot spot. New Zealand is also one the elite tier English speaking countries. It is economically developed and has a high social income rate. New Zealand has a highly diverse community and people enjoy civil liberty, freedom of speech and freedom of the press.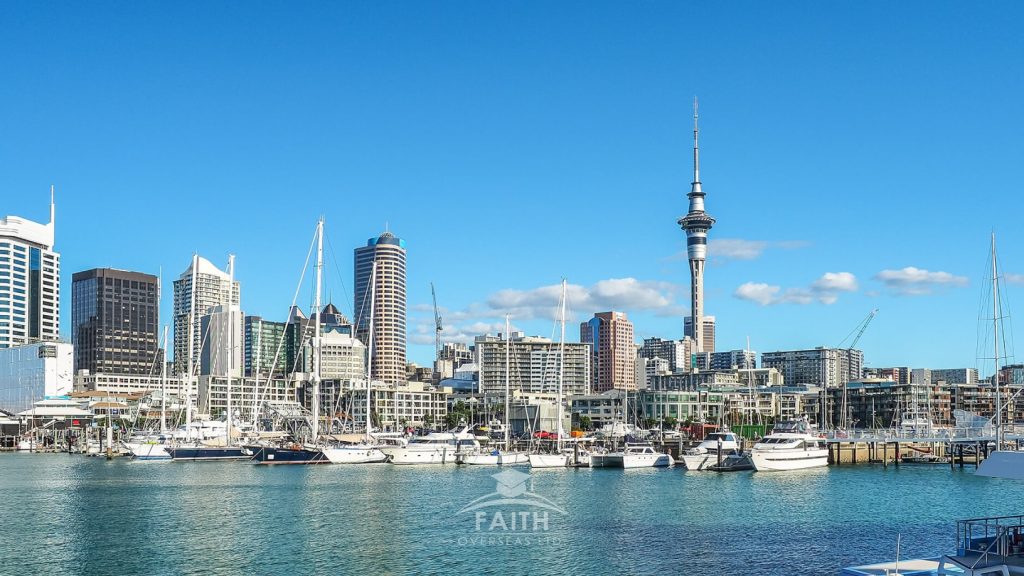 Education System In New Zealand
In New Zealand students are encouraged to work as a team to solve a problem or process new information to create or innovate. New Zealand provides the highest standard education which enables the student to their highest skill. It has eight government-funded universities, 16Technology, and Polytechnics Institutes and around 500 Private Institute.
University offers both graduation and Ph.D. level education which is mostly research-based rather than vocational. Seven of New Zealand's universities were in the top 100 in World University Ranking.
If any student is interested to study in New Zealand, they need to fulfill some requirements. Both undergraduate and postgraduate programs are popular in New Zealand. Most of the institutions in New Zealand ask for a minimum mark of 60%-70% for direct entrance to both bachelor's and master's programs.
For lack of the above-mentioned marks, New Zealand institutions are offering international students to study in Diploma/ certificate programs/ Postgraduate Diploma. Most of the institutions want 6-6.5 in IELTS.
Scholarships In New Zealand
The New Zealand government offers scholarships to study in New Zealand. So international students can apply and study in New Zealand. In New Zealand, international students can receive scholarship from the government. The scholarship is both for undergraduate and postgraduate programs. The students who have completed the graduation, they can apply for master's scholarships in New Zealand.
Students from Bangladesh choose New Zealand to study because of the best quality. If they get the scholarship, the study cost in New Zealand gets lesser. Many students study in New Zealand from Bangladesh with a scholarship. The students can apply for Ph.D. programs. If the students have an excellent academic result, they can apply for Ph.D. scholarships in New Zealand.
Why New Zealand is good for Bangladeshi Students
New Zealand is a wonderful place for Bangladeshi students to study. Low cost of living, low tuition fees, more relaxed immigration, and part or full-time work opportunity makes New Zealand one of the most attractive destinations for Bangladeshi student for study.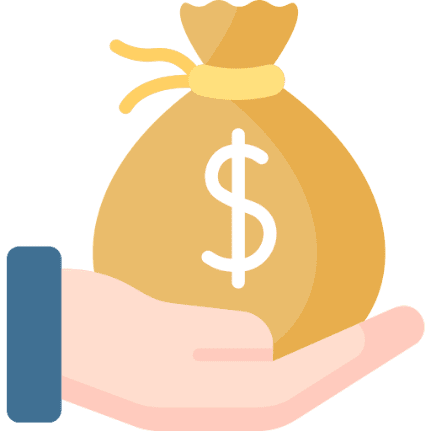 Institutes in New Zealand