China Three Gorges University
China Three Gorges University
China Three Gorges University was founded in 2000, combining Wuhan University of Hydraulic and Electric Engineering and Hubei Sanxia College. CTGU is qualified to provide undergraduate, postgraduate, master, and doctoral degrees and has given CSC scholarship to numerous international students. CTGU is also a member of UNAI.
CTGU is one of top-ranked universities in China with characteristic features of prominent discipline advantage, hydropower resources, and a great international reputation. CTGU consists of 30 colleges, 72 undergraduate programs covering nine fields including science, engineering, medicine, arts, economics, management, law, education, and fine arts.
There are 5 national-level characteristic disciplines for undergraduates; 10 provincial-level branded disciplines for undergraduates; 7 disciplines selected as the installment of "A plan for Educating and Training Outstanding Engineers" by the Ministry of Education, 10 disciplines taught in English; and 2 Chinese-foreign cooperative education programs; 2 primary discipline doctoral programs, 22primary discipline programs for graduate students, 184secondary discipline programs for graduate students, 17 professional program for graduate students (Engineering, MBA, MTI, etc.) and 11 provincial key disciplines.
CTGU has a large number of enrolled students, comprising more than 22,730 full-time undergraduate students, 4,131 postgraduate students and 1288 international students.
Why Study in China Three Gorges University
Living in Yichang City – a comfortable city, a prosperous place
China Three Gorges University Scholarships Programs
China Scholarship Council, entrusted by the ministry of Education of the People's Republic of China, is responsible for the enrollment and the administration of Chinese Government Scholarship programs. China Three Gorges University is one of the authorized universities to accept the CSC full scholarship students for postgraduate programs.
CTGU welcome all the international students to participate in CSE programs. Some of the programs below are included in the CSC scholarship programs. For more information and eligibility please contact Faith Overseas LTD.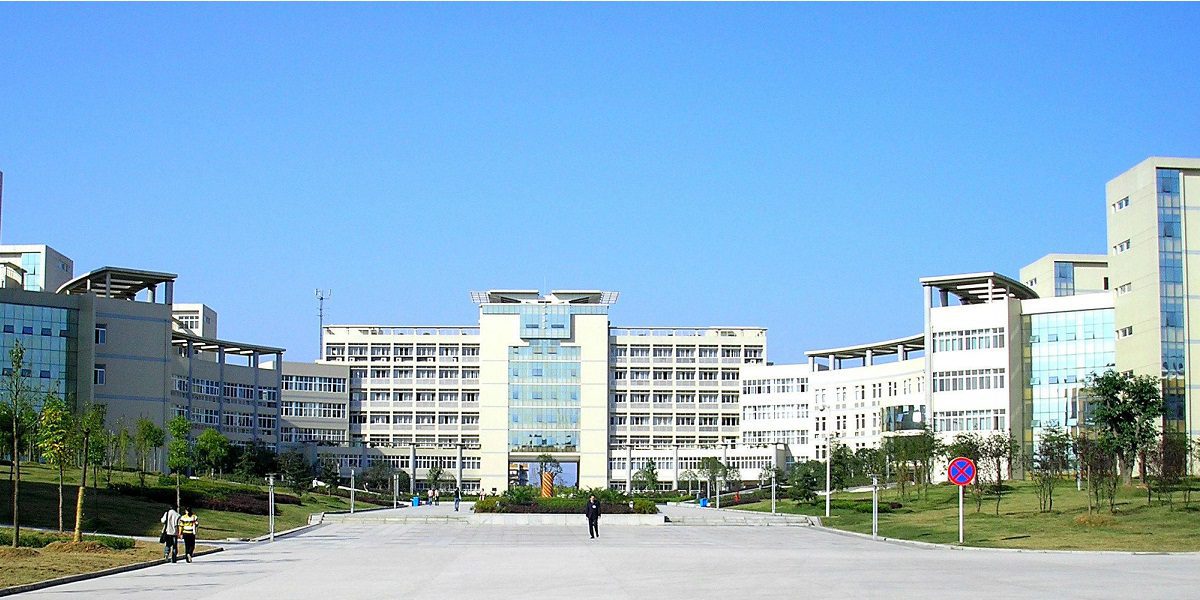 PROGRAMS of China Three Gorges University