University of Sopron in one of the most reputed institute in Hungary for higher education. It is the fifth largest educational institute in Hungary by student's number. Sopron University has almost 20,000 students in five historical West Hungarian cities. It offers most updated courses and degrees to its students in its advanced infrastructure. With a diverse student community, historical students faculty located in the heart of Europe, Sopron University Hungary is one of the most demanding university in Europe for international students for their higher education.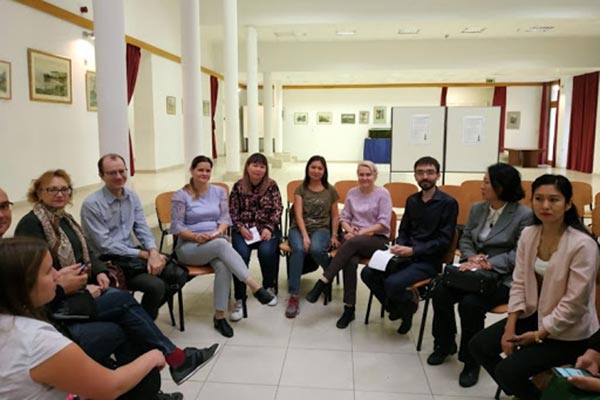 International Affairs
The University of Sopron has connections with more than 250 foreign higher educational and research institutions. It has 205 partners in Europe and 45 on other continents. Co-operations include student exchanges as well. The agreements, in accordance with the Bologna process, make it possible for the students of the university to acquire knowledge abroad, learn about the culture of other countries and improve their command of foreign languages. In the 2009/10 academic year 122 students spent a total of 524 months studying or doing a work placement abroad.
The EU funds were more than 240,000 EUR, which were completed with further amounts from the university and the student self-government. The allocation for the 2010/2011 academic year is more than 320,000 EUR owing to a successful application. A large number of students study at universities in Austria, Germany, Slovenia, Italy, France and Spain.
Besides the Erasmus program, several faculties of the university take part in the CEEPUS network (Central European Exchange Program for University Studies). It is worth mentioning, that students and Ph.D. students of the university can also study overseas, at the higher educational institutions of the USA and Canada.
Sopron University Ranking
Sopron University ranked 201-210 in QS World International University Ranking.
Why Study at Sopron, Hungary
PROGRAMS of Sopron University